Live at The Mixx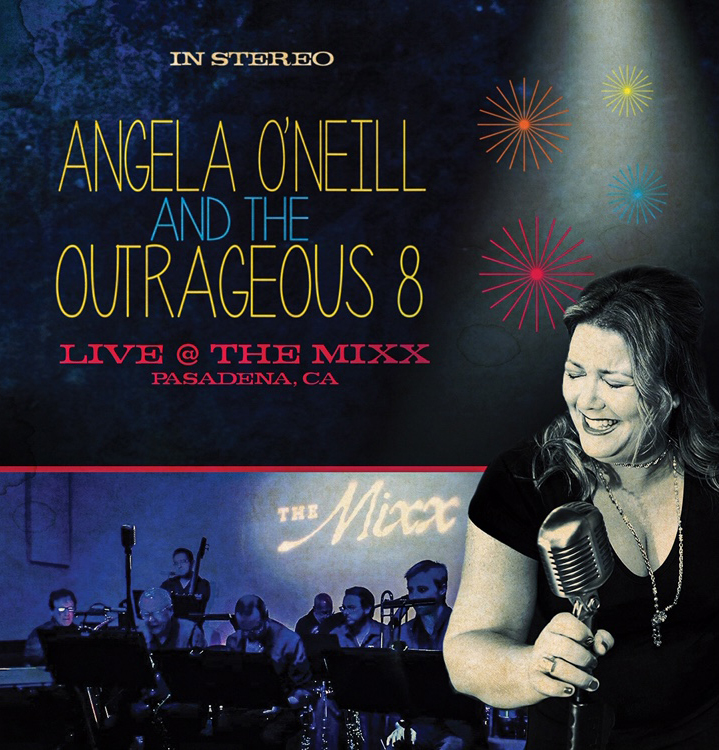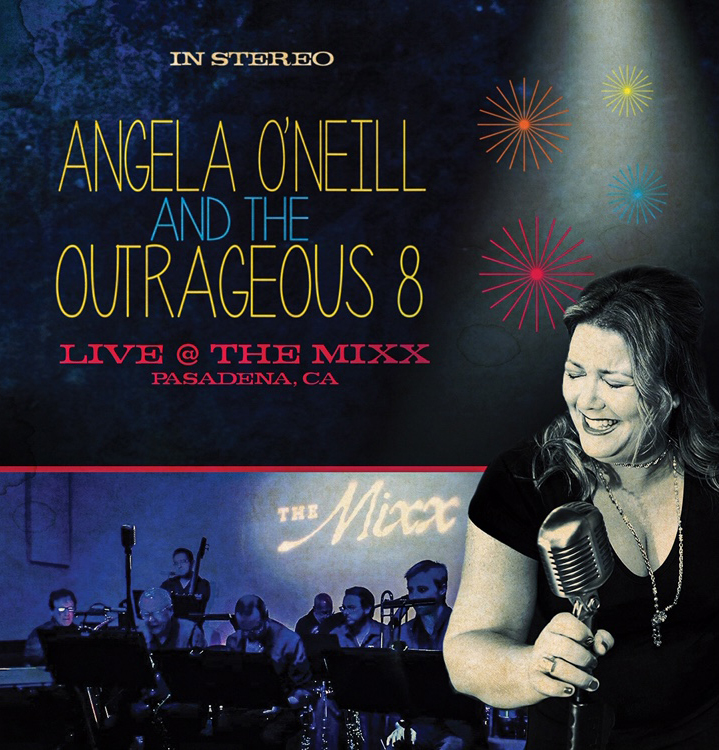 Live at The Mixx
The Outrageous8 are an 8 piece mini big band with the sound of a full big band characterized by and noted for their lean and mean arrangements.
Led by singer Angela O'Neill, the Outgrageous8 perform at various live music venues throughout Los Angeles and always get rave reviews wherever they perform.
All seasoned LA veteran musicians, this band is smoking hot and from their first downbeat, they get the crowd going.
Live at The Mixx was recorded in July 2019 at The Mixx Pasadena.
Thank you for supporting Angela O'Neill and her band the Outrageous8 by purchasing this CD. 1 CD is equal to approximately 400 hours of streaming, in terms of return to the artist.
We appreciate your support and we hope you enjoy your CD! With Christmas around the corner, why not pick up a few extras!
Warmly,
Angela and the Outrageous8